Terug naar innovatie overzicht
Vacancy SQL DBA Data Base Admin (m/f/d) for Central Europe in The Netherlands or Germany
Geplaatst in Vacatures
Tunstall in The Netherlands (Barendrecht) or in Germany (Telgte) is looking for a
SQL DBA Data Base Admin (m/f/d)
who will become part of our team on fulltime basis.
Function contents:
     develop, implement, configure and maintain SQL databases and related systems
     writing well-formed, efficient SQL queries, views, jobs and stored procedures to collect, process  and present relevant data.
Therefore we need you!
Responsibilities/Skills:
Install, configure, troubleshoot, maintain and upgrade, as appropriate, all database systems
Program and develop SQL scripts, tables, views, stored procedures, functions, triggers, constraints, etc
Assist in upgrading various SQL Server environments
Optimize database performance through the use of database performance tuning techniques and tools
Work with internal and external organizations to support project requirements, including resolving elevated end user support requests and researching and deploying advanced technologies
Configures and validates database backup routines on a regular basis.
Creates new database instances for new systems
Performs tasks related to technical support and maintenance of SQL Server including installation of new releases/patches of SQL Server and related client software and middleware.
Uses SSIS (Integration Services) to move data into databases from various sources, may do data ETL, cleansing and transformations as needed
These are your abilities:
 Bachelor's degree or equivalent experience
Good knowledge in configuring, implementing and supporting large highly available SQL Server environments
Strong T-SQL skills (writing queries, building stored procedures, performance tuning and coding)
Experience with Failover Cluster and database mirroring/always on
Strong working knowledge of query, index and DB I/O performance tuning, and Stored Procedures and SQL coding
"Hands-on" mentality
Excellent interpersonal and communication skills
Capable to work independently and collaboratively 
 We offer:
A function in an innovative company with a strong market position. Fast successive market developments provide continuous movement. You will get the possibility to let Tunstall shine at our relations and end users. In addition to a competitive salary, we offer excellent secundary labour benefits.
Our company:
Tunstall is worldwide market leader in Connected Care and Connected Health with presence in more than 50 countries. With 60 years of experience Tunstall integrates innovative solutions.
Our mission is to provide technology based solutions and services to improve our customers' ability to deliver new, more efficient and effective models for health and care management. More than 5.4 million users in the world support our vision of a world where people have the freedom to live life to the full in a place of their choice.
Apply:
Are you pro-active and enthusiastic and would you like to work as a SQL DBA Data Base Admin? Then we are very interested in your reaction!
Send your CV and motivation by email to vacatures@tunstall.nl for the attention of Norine de Waal (Operations & Management Officer). Do you have any questions about the job or the procedure? Then you can establish contact with Norine on telephone number 0180-696696.

Acquisition to this advertisement to distribute the vacancy or offer optional candidates is not appreciated.
w:             NL: tunstall.nl / Global: tunstall.com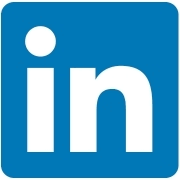 TunstallNederland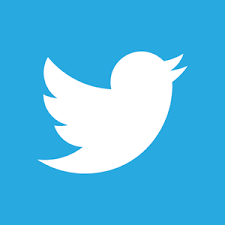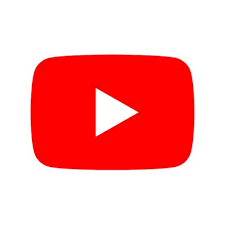 TunstallNederland
Adres: Oslo 28, 2993 LD Barendrecht, Nederland